University life is an experience that differs from individual to individual. For many students, university life tends to offer individuals a unique holistic experience.
From achieving degrees and developing independence to widening friendship groups and experiencing different cultures, university life provides endless avenues of experiences.
While university life brings about its challenges and rewards, students often find sanctuary in some of the platforms that their university has to offer.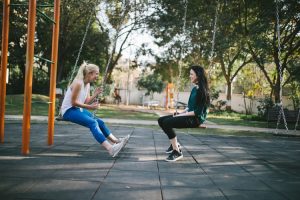 Nowadays, universities and their student unions endeavour to supply their students with the best student experience they could possibly ask for. These student experiences include hosted sociable events, volunteering opportunities, sports clubs, and societies.
With that mind, this blog post focuses specifically on the
University of Southampton
with the spotlight centring on some of the varied experiences it has to offer to its students.
Notably, the University of Southampton, alongside its
Student's Union
, boasts of a wide range of activities for students to sink their teeth into.
With over 300 student groups comprising of over 90 sports clubs, and over 220 societies, here are just some of those avenues you may want to consider:
Sport at University of Southampton
The university's Sport and Well-being Department oversees the operation and maintenance of all sport and physical activity. Notably, the Sport and Well-being department are primarily based at the Jubilee Sports Centre and Wide Lane Sports Ground.
Having opened its doors in 2004, the Jubilee Sports Centre can be found in the Highfield Campus. Boasting of impressive features, the sports centre includes a swimming pool, a workstation gym, and a large sports hall.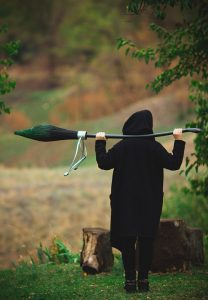 On the other hand, Wide Lane Sports Grand is situated close to Eastleigh with the complex featuring further impressive amenities, including flood-lit sports pitches, tennis courts, a pavilion and gym.
If that wasn't enough, the university has further concrete links with other facilities, such as the National Oceanography Centre and the Watersports Centre, as well as a large sports centre located close to the student's union.
With all of these impressive facilities, it is no wonder why sporting success is synonymous with the university.
For instance, the university sports teams compete in the British Universities Competitions (BUCS) with Southampton achieving considerable success down through the years.
To give you a flavour of the sporting variety, here are just some of the fascinating sports clubs on offer at University of Southampton:
American Football
Archery
Canoe Polo
Cheerleading
Dodgeball
Figure Skating
Golf
Ice and Inline Hockey
Quidditch
Skydive
Tchoukball
Zumba
By all means, this list is not exhaustive. The sporting variety expands right beyond these highlighted clubs.
To find out more information and to learn more about other sports clubs, click
here
.
The Complete Package of Societies
If you don't happen to favour sport then have no fear. The University of Southampton has you covered with some of the most alluring and engaging society clubs.
After all, clubs and societies have this particular charm that manages to lure and bind people through their mutual interests.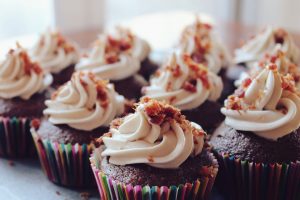 At university, the essence of these clubs and societies is to provide you with a hobby and offers you the opportunity to develop your interests, engage with people of similar interests, and to simply socialise and have fun.
At the University of Southampton, this seems to be the case, where students are spoiled with a choice to get involved in some of the most intriguing societies you can imagine.
With a catalogue of over 240 societies, students are destined to find something that matches their interests.
Here are just some of these wonderfully catchy societies that you may need to look into:
African and Caribbean Society
Bhangra Dance Society
Cake Decorating Society
DJ Society
Fandomonium
HakaSoton Society
HOMED Society
Jazzband Society
LGBTQ Society
Magic Society
Photographic Society
RoboSoc
Sign Language Society
Vegan and Vegetarian Society
Similar to the sports clubs, these societies listed here are not the only societies on offer.
For more information about how to join or learn more about other societies available then click
here
.
Robust Media Opportunities
The University of Southampton takes pride in the extensive opportunities it has to offer. And rightly so.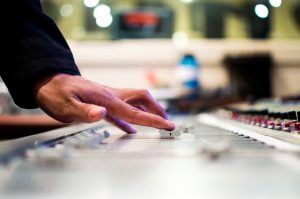 While we listed just some of the sport and societies, the university also accommodates students who have a keen interest in media.
With that, the student's union provides a host of opportunities for students in the form of journalism, radio, and television. The students union particularly welcomes those students who already have experience, or, who simply wish to develop their skills in the media sector.
Here are just some of those exciting media avenues available to students:
Surge Radio
SUSUtv
Wessex Scene (stories and current news)
The Edge (entertainment magazine)
A reassuring aspect for students is that it is super easy to learn more about these sports clubs and societies. Students can find out more online, directly contact the sport and societies presidents or speak with the Student's Union.
For more information, check out the University of Southampton's students' union page
here
.
While you are at it, why not check out our blog post about life in Southampton. Click
here
to read more.